Introduction
Looking at the perfect photo taken at the beach of Maldives, such a beautiful memory of your vacation trip. Now, time to put it up on social media, but then you look at someone's kid photobombing behind your perfect, sexy selfie. Uh-oh, such an annoying moment.
What to do now?
I know how frustrating that can be when you don't know how to clean your picture, and this is the only picture you want to post on social media. Well, we have a solution to your problem, and a pretty simple one. AI remover – what is it? No need to be disappointed; it's not complicated like other photo editors, and you don't need special editing skills. What is Ai image text remover, and how does it work? Keep reading to find out if you want to make your life simpler.
Why do you need AI image text remover?
Social media is one of the most common engagement and entertainment for everyone, especially youngsters. It's not just about fun but also about staying up-to-date, keeping in touch, and much more. It involves taking pictures and posting them online regularly. Anything you eat, any place you go, any exciting update in your life, you can never sit back without sharing it with your friends.
But when it comes to posting pictures, you want them to be fantastic, looking your best, and nothing ruining the shot. But most of the time, something unexpected in the background bothers you while posting the picture. How to deal with that? Not a problem anymore. No need to give up your favorite photo and sit back. No need to ask anybody's help with that. Because Ai image text remover will help you most efficiently and effectively.
ClearOff :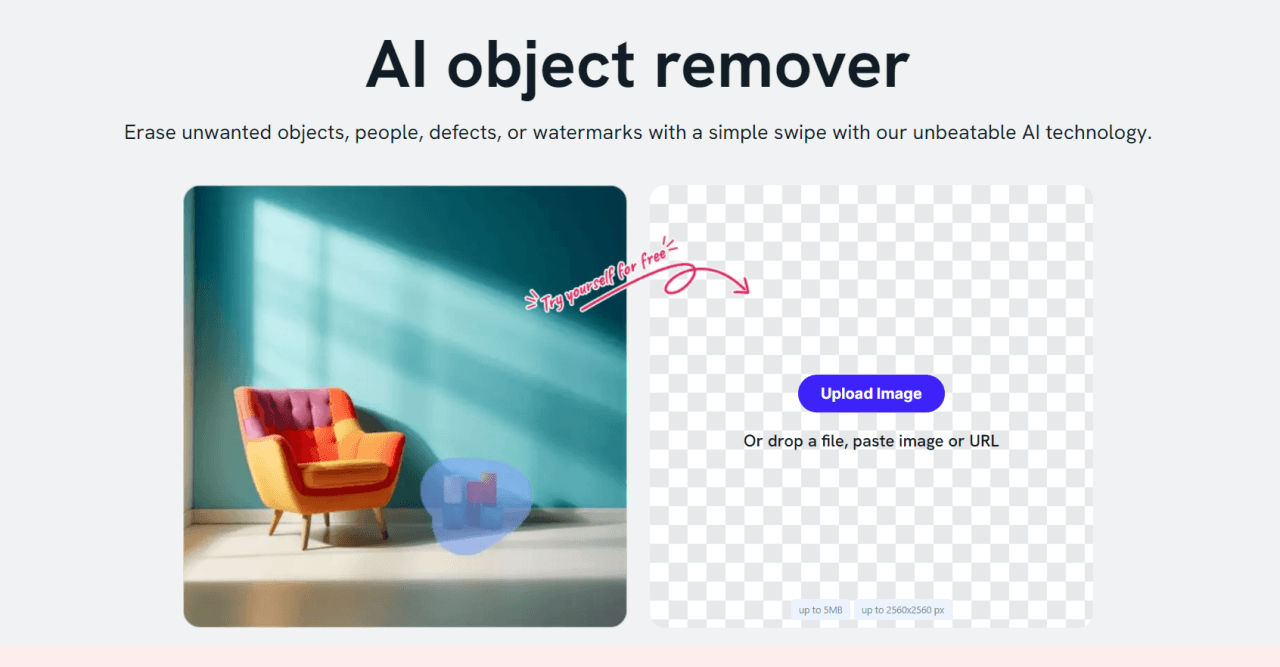 It is a digital era. Everything seems to be taken under control by technology. Artificial intelligence has made things more accessible, innovative, and unbelievably excellent. ClearOff is a perfect example of that. If you want to erase unnecessary distractions from your picture, a watermark, object, or unwanted person blocking the background view of your picture, then all you need is a "ClearOff." This image editor doesn't require special editing skills; above all, it is free.
If you want to edit your image effortlessly without anyone knowing it's edited, you need this AI image editor. Because it does all the work for you, this state-of-the-art AI technology works with solid algorithms that clear all the unwanted objects from your picture without ruining your original photo. This editor doesn't expect you to compromise image quality. The perfection level you want to maintain according to the original picture quality will remain the same because this AI technology works professionally without making you spend your whole day fixing one image. It saves you the hustle, and you can end up with a clear, HD, and sharp image without losing the integrity of the original image.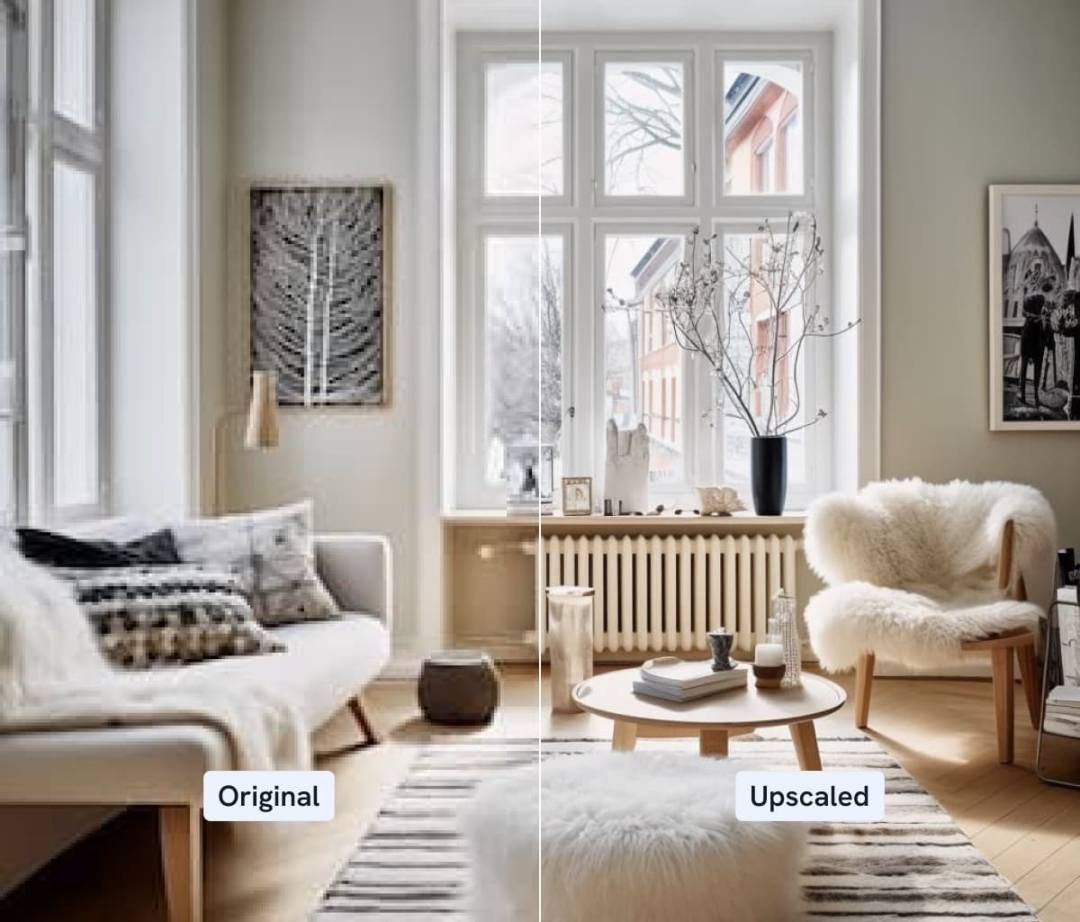 Benefits of using ClearOff Ai technology:
What else would you want if you found out about the perfect image editor that can beautifully get the job done? But, if you are still in the stage of denial that how could it be too easy, and is it even possible? Yes, it is. Just take a look at these benefits you are going to get when you try AI image remover for the first time:
- Perfection:
The latest, advanced AI technology of ClearOff uses algorithms that remove the unwanted object, watermark, or person from the image with perfection and accuracy, without ruining other image components.
- Long-lasting Image Quality:
The most important thing about the image editor is maintaining and enhancing the picture quality. ClearOff keeps the image's clarity, sharpness, and quality until the end of editing. So you get the finest image quality at the end.
- Keep your workflow in line:
With other basic, usual, and even professional image editors, editing multiple images could take hours. But with ClearOff, you can keep your workflow going without any obstruction. It saves you time, energy, and frustration.
ClearOff versatility:
ClearOff isn't just for casual, informal pictures and purposes. It can be used for professional images. It is a versatile AI image text remover that can be used by companies, industries, and individuals as well.
####Improved efficiency:
ClearOff finishes the job for you with efficiency and precision. Removing unwanted objects nicely and cleanly isn't trouble you for a long time. The enhanced and advanced Ai technology will beautifully remove the needless distraction from your image.
How to use it?
If you are still in doubt that it may take you some time to learn how to use this , then don't worry. We are going to guide you through the end. And you will only be glad because this isn't rocket science. It knows how to do the job itself. So you have to follow these simple steps:
Step 1:Choose the image
Open https://clearoff.imagewith.ai/ on your browser. Tap the "Upload image" button and select the image you want to edit.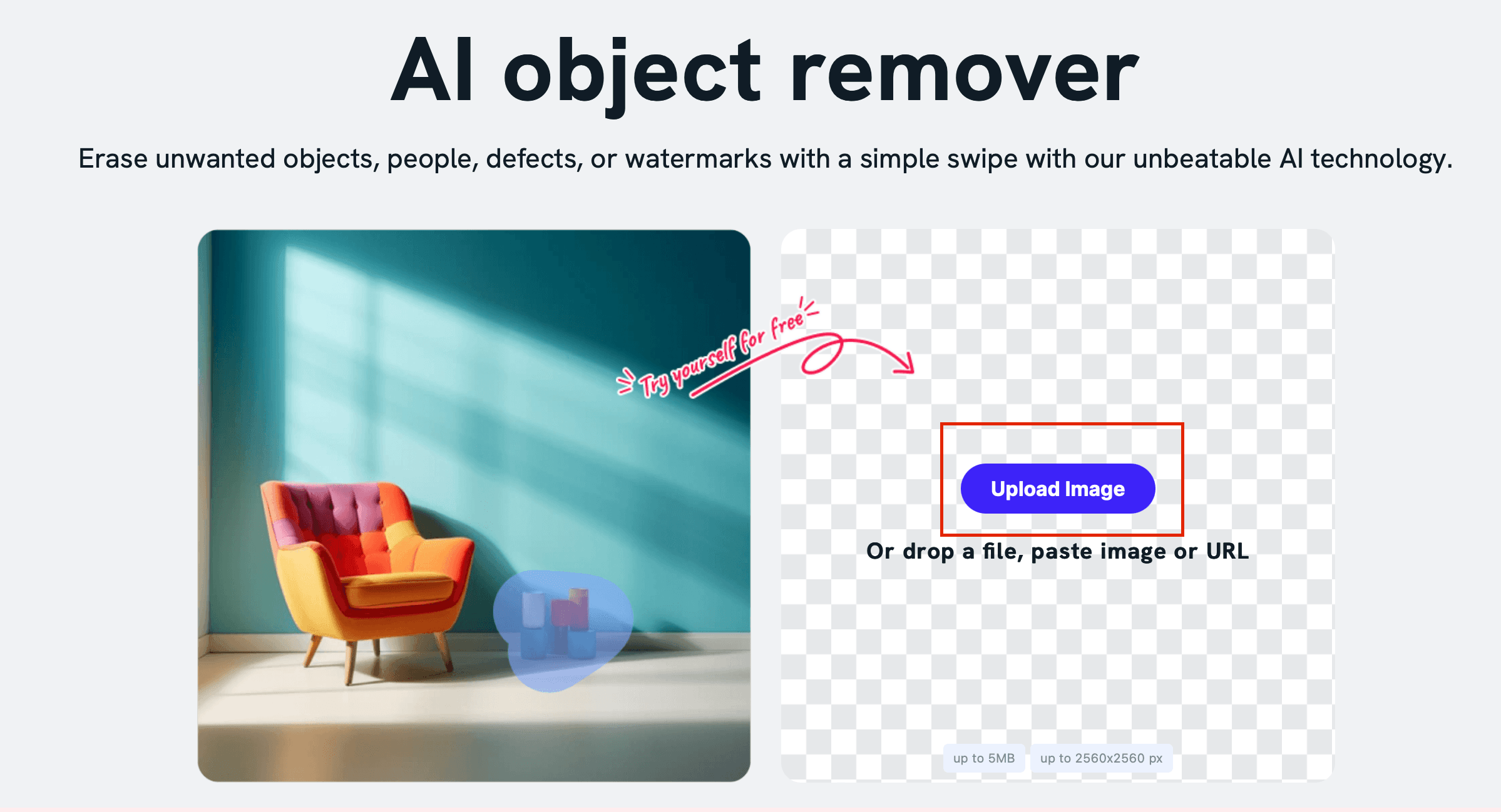 Step 2:Let ClearOff handle the rest
Highlight the image you want to remove, and let the AI work its magic. ClearOff will clear the unwanted object with perfection before you even know it.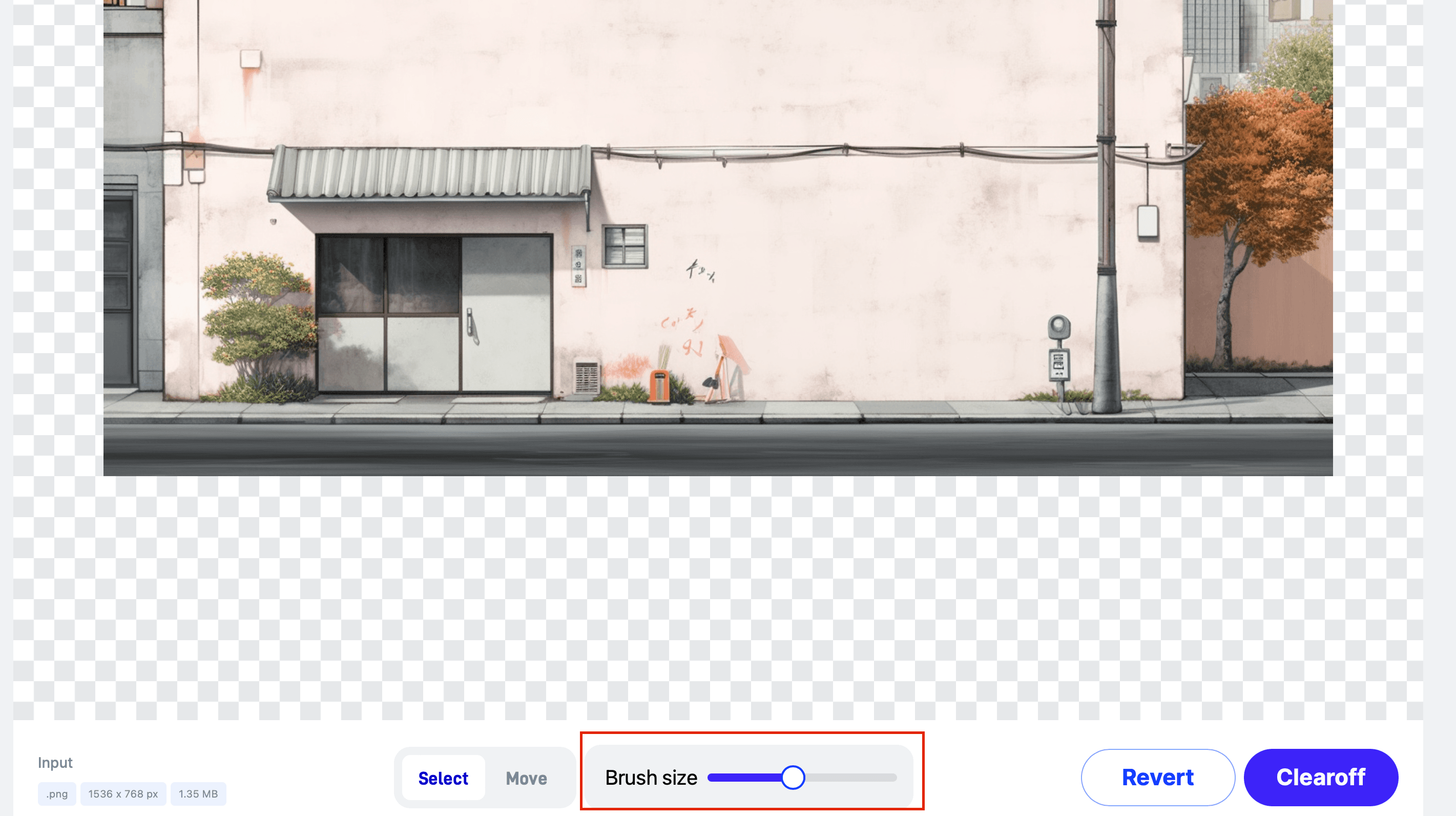 Step 3: Save the end result
Ta Da! You have your image ready to post or use however you want to. Don't forget to download and save it to your device.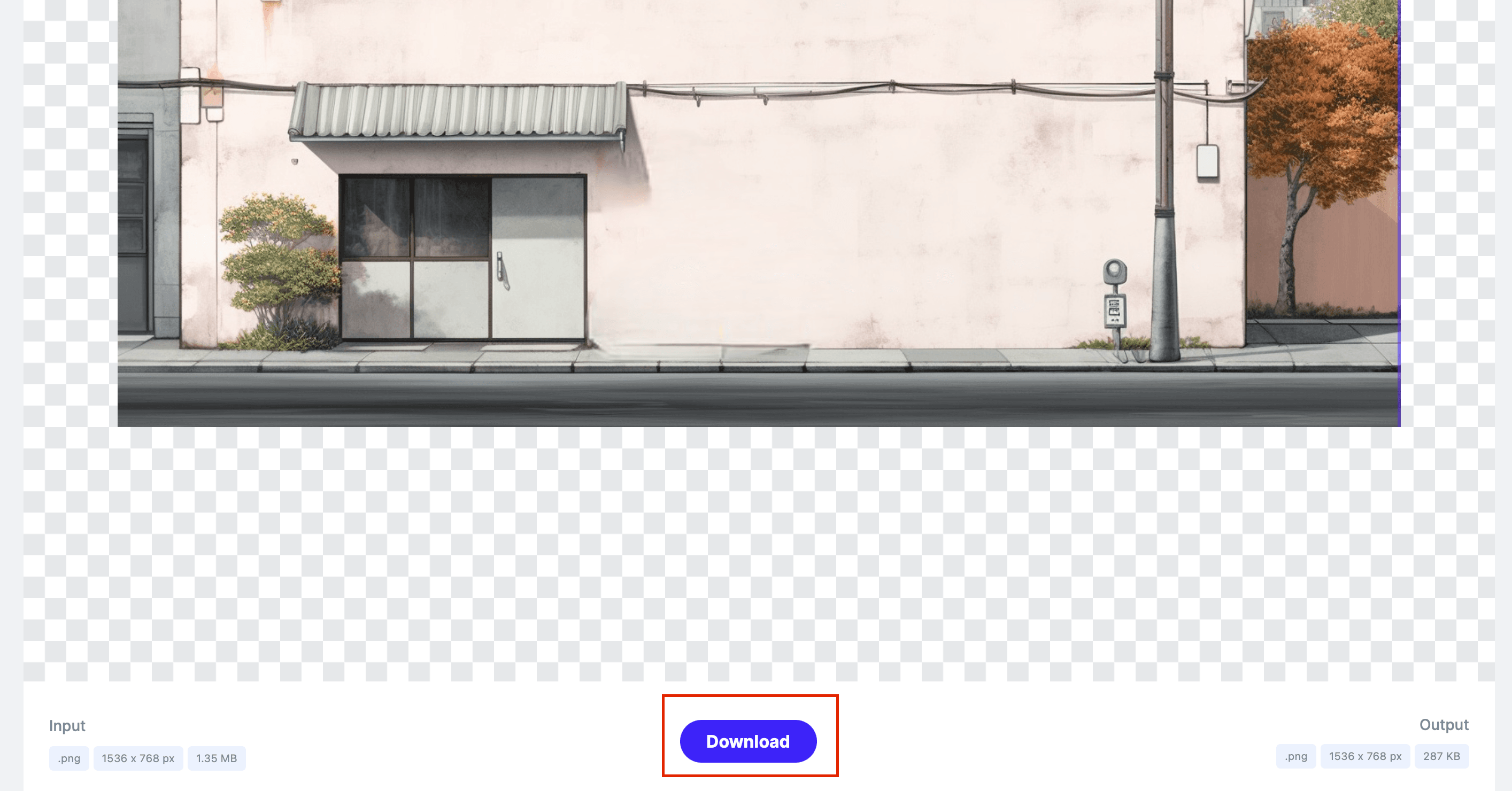 Who is the perfect candidate for ClearOff AI image text remover?
You don't have to be specific to use this image editor. You can use it anywhere you want. Don't sweat, even if it is your office work or you want to remove extras from the perfect couple picture with your loved one. Use it to enhance your social media post or remove useless distractions from the promotional image of your beauty products. It is the perfect tool to be used regularly for your e-commerce store, industrial or commercial purposes. It is a free tool, so there is no need to spend extra bucks.
FAQS:
1.Is it a free editor?
Yes, when you open it in your browser, you don't have to set credentials for your first image ClearOff. You can do it for free.
2.Will the quality of my image be compromised?
Not at all; your image quality will remain the same after you remove the unwanted object, text, or watermark from your photo.
3.How long does it take to do its job?
Not more than a minute. Upload your image, highlight the object you want to remove, let the AI algorithm work, and it's done. Save the final image.
4.What devices are supported by ClearOff?
You can use it on your desktop or smartphone, Android or iOS. It is as simple to use.
5.What technology is used by ClearOff for object removal?
ClearOff uses the latest AI algorithms that can effortlessly remove unwanted objects from the image without compromising image quality.
6.Does ClearOff possess any other features?
No, ClearOff is exclusively an Image text remover, so it serves the purpose efficiently. Verdict:
If you are tired of giving up your favorite photos and cannot take them anymore, then it's time for you to connect with ClearOff. Because this is the only way you can keep your favorite photos in their original form with the finest quality, even after you get rid of unwanted items.
Conclusion
ClearOff is the perfect example of the latest cutting-edge AI technology. It will enhance the quality of your life and your pictures just like the other tech making your life easier daily. No need to rely on someone else and wait for your images to be enhanced before you can post them. Why give it up when you can clear it up right? Enjoy editing now.