If you're a video influencer seeking to promote your brand, then you've probably posted videos on TikTok. But why stop there? The best way to increase your viewership is by cross-posting your videos to other social media platforms.
There's just one problem: that pesky TikTok watermark.
Many social media platforms, including Instagram Reels, will reduce the visibility of videos with TikTok watermarks. In other words, Instagram's algorithm won't show your video to as many people if you have a TikTok watermark on it.
So what's the solution? Remove the watermark, obviously. But how do we do that?
In this guide, I'll show you easy ways to remove TikTok watermarks. We'll also explore straightforward photo editing tools that can remove watermarks from video frames and photos to improve your content and give your brand the boost it needs to succeed.
Here's what you'll learn:
What is a TikTok watermark?

Reasons to remove a watermark

How to remove TikTok watermarks from videos

Crop out watermark

Use a blur tool

Use a watermark remover app

Save video without watermark

How to remove watermarks from photos

Imagewith.ai Clearoff feature

Imagewith.ai Outcut feature

Imagewith.ai Overcale feature

Conclusion
What is a TikTok Watermark?
If you've ever spent time scrolling through TikTok–or even creating your own videos–you've likely spotted a little floating logo in the corner. That's a TikTok watermark, and it's as common as the app's viral dance challenges.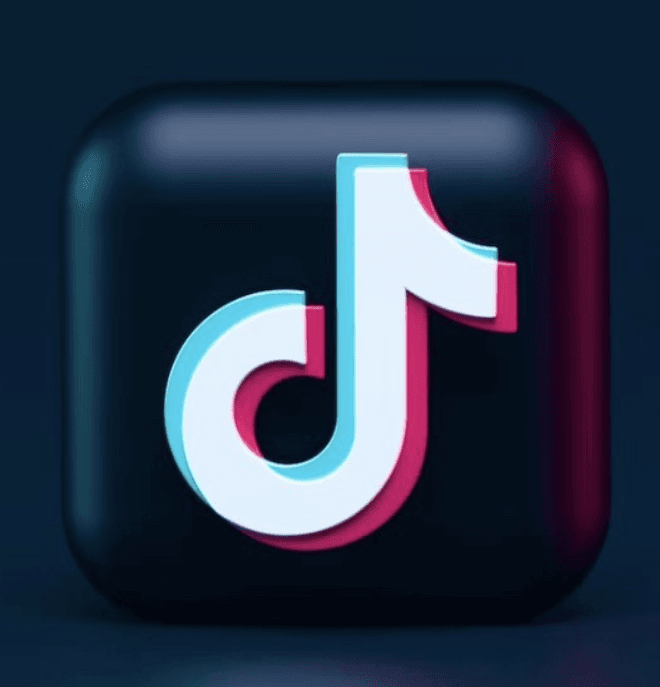 The TikTok logo and watermark
Watermarks are essentially digital signatures, a stamp embedded in videos when they are created or shared. In its simplest form, it's a marketing tool that can drive traffic to the platform.
Although watermarks are brand identifiers intended to remind viewers where the content originated, they can also be distracting, especially if you want to cross post your video on other platforms.
Reasons to Remove a Watermark
So why would someone want to remove a TikTok watermark? It all comes down to content repurposing, which is essentially sharing a piece of content across different social media platforms.
A video that's a hit on TikTok may find the same or higher level of interest if it's shared on Instagram Reels, YouTube Shorts, or even Twitter. However, each platform has its own rules and expectations.
As we discussed earlier, many social media platforms won't give priority to videos with TikTok watermarks, as it's essentially a free marketing tool for TikTok.
By eliminating the TikTok watermark, video creators can have more creative freedom to repurpose their content.
However, even non-influencers may want to remove a watermark from their videos.
Many businesses are hopping on the digital marketing trend and may want to use TikTok videos to sell a product. By removing the watermark, businesses can create a more seamless marketing campaign–one for their own company, and not one that redirects people to TikTok.
By removing watermarks in their marketing content, businesses can maintain a consistent brand identity for their product.
So what's the easiest way to go about this?
How to Remove TikTok Watermarks from Videos
Fear not, friends! If you're ready to erase those pesky unwanted watermarks from your videos, you're in luck. You won't need to invest in some fancy video editing tool that might cost more than your monthly electric bill. Here are 4 straightforward ways you can remove a TikTok watermark.
1. Crop Out the Watermark
Using your phone, this is how you can remove the TikTok watermark by cropping:
Download your TikTok video by tapping the share icon, then choose the Save Video option.

Exit TikTok, find the saved video in your camera roll, tap Edit, and select the crop option.

Alternatively, use a video editing app to open and crop the TikTok video. Cropping watermark out of video

Drag the borders of your video inward to crop out the watermark. Remember, the TikTok watermark moves, so ensure all sides are cropped appropriately.

Choose an aspect ratio (16:9, square, or 3:2) to maintain video quality.

Save your cropped, watermark-free video​​.
2. Use a Blurring Tool
For using a blur tool to remove the watermark:
Open the TikTok video in your preferred editing app.
Locate and apply the blur tool over the TikTok watermark repeatedly until it becomes indistinct.
Blur the watermark again if it appears in a different area of the photo.
Pro-tip: Zoom in on the watermark for smoother blurring and blend it better with the background when zoomed out​​.
Before blur tool is used After blur tool is used
3. Recommended Watermark Remover Apps
Here are three highly recommended apps for removing TikTok watermarks:
SSSTikTok: An online downloader with watermark removal features​​.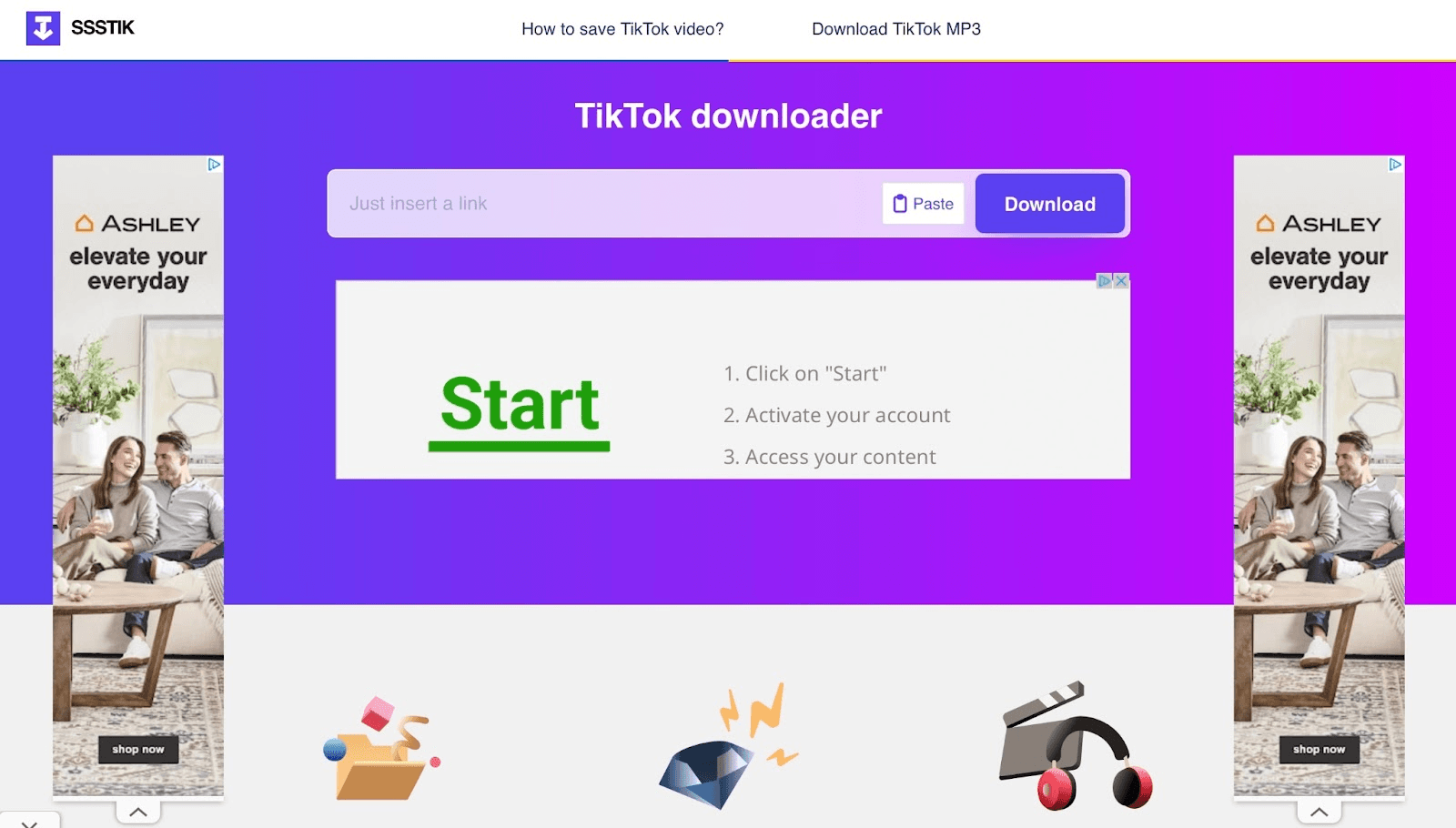 FlexClip: A video editing platform offering watermark removal from TikTok videos​​.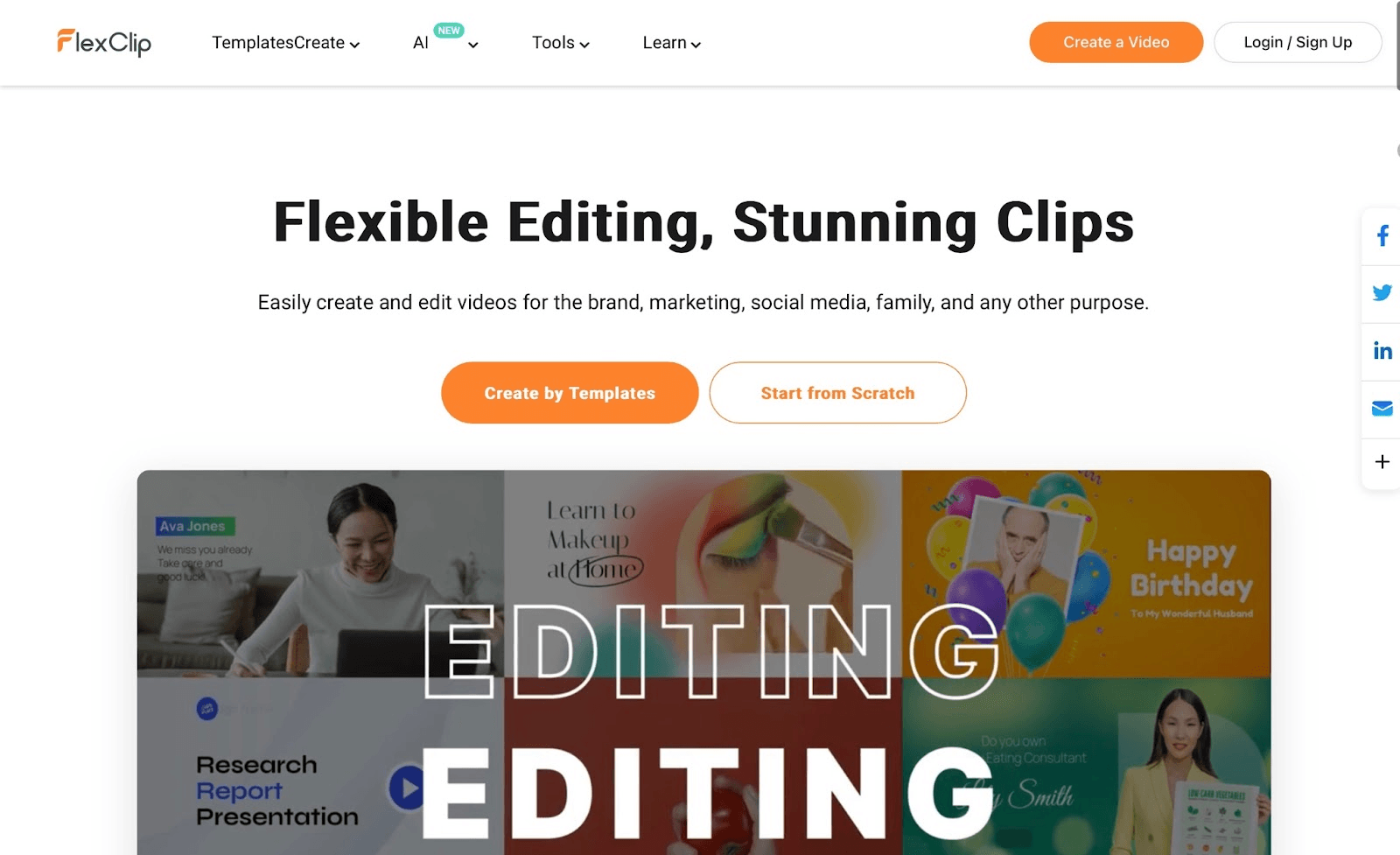 Watermark Remover TikTok: Specialized in removing TikTok watermarks while preserving video quality​​.
4. Save Video Without Watermark
To save a TikTok video without a watermark in the first place, it's advised to use specific tools or apps that allow this functionality when downloading or editing the video​​.
Additional Unique Methods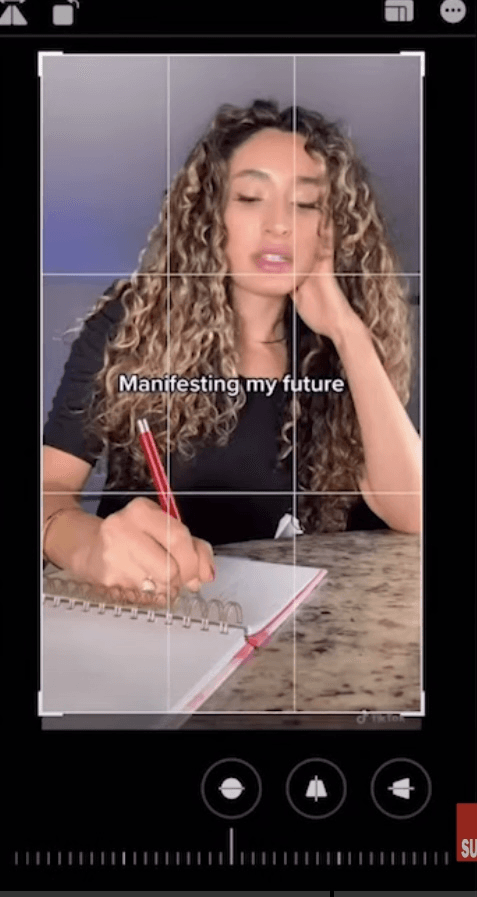 Add a Border to the Video: This involves using your phone's native editing tool or a third-party app to add a border/frame to your video, effectively covering the watermark. The width and design of the border/frame can often be adjusted​​.
Overlay a Graphic or Logo: Use a video editing tool to overlay a graphic, image, or your own logo over the watermark area. This not only conceals the watermark but can also add a personalized touch to your video.
These methods provide a comprehensive guide to removing TikTok watermarks for various needs, whether for personal use or content creation. Remember, it's important to respect intellectual property and creator rights, especially when dealing with content that isn't originally yours.
How to Remove Watermarks from Photos
So now that you understand how to remove watermarks from videos, what's the next step on your editing journey? Although TikTok is primarily a video sharing platform, it's also beneficial to learn how to remove watermarks from photos, too.
All influencers know that first impressions matter. Especially on TikTok, profile pictures and video thumbnails are some of the first things your audience will see. The last thing you want is a watermark in your photo.
Enter Imagewith.Ai,your next-level companion for everything photo editing.
Imagewith.Ai ClearOff Feature
Removing watermarks from video frames and photos is easier than you think. Here's how you can use Imagewith.Ai's Clearoff feature to remove that pesky TikTok Watermark.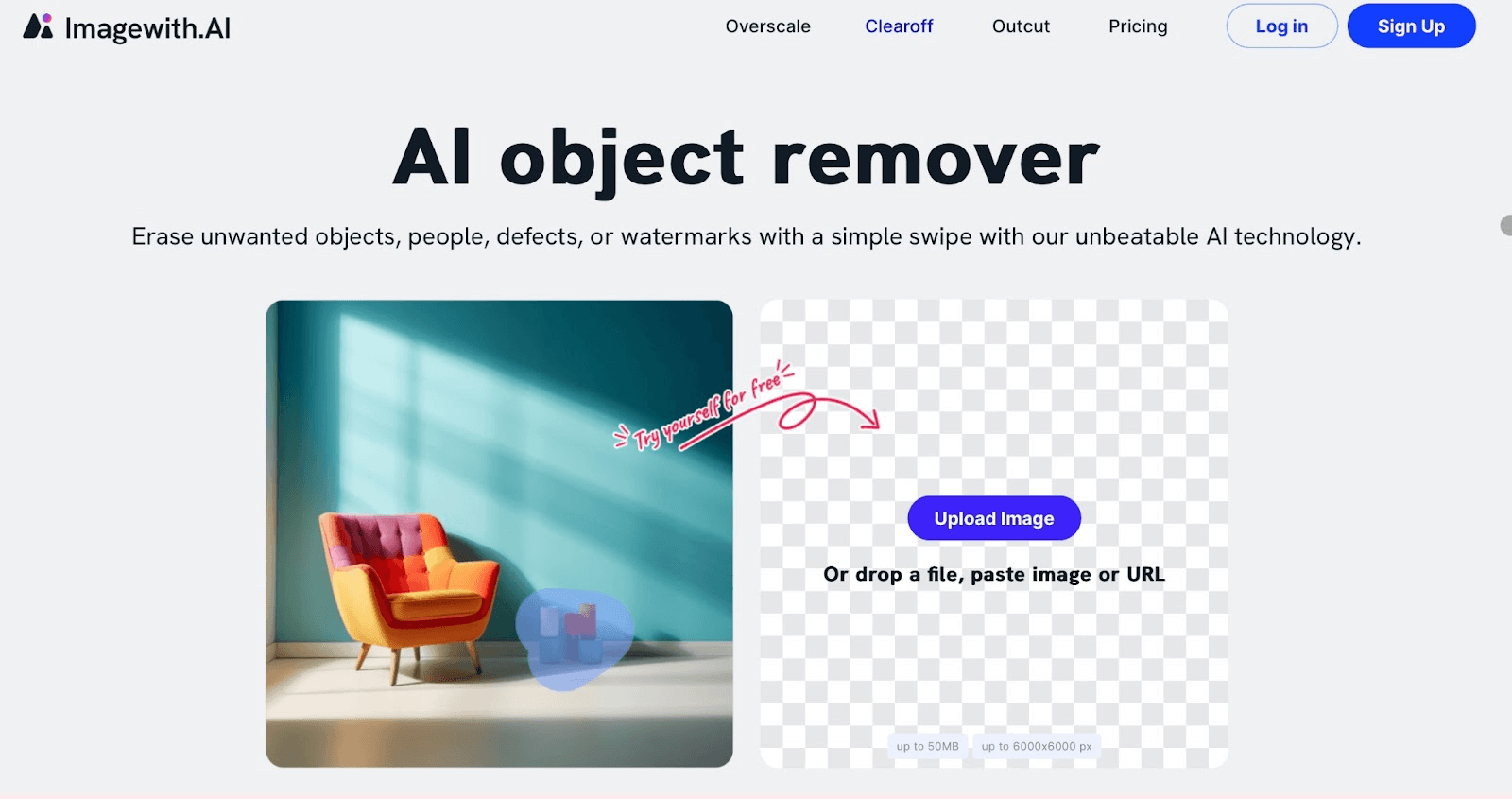 Step 1. Grab a Photo or Video Frame
This is the only step in the process that can take a little extra work, and guess what–it's really not even that difficult. Pick the TikTok video you'd like to edit, and take a screenshot of the image you'd like to work with.
Alternatively, you can also download your own TikTok videos onto your computer and break them up by individual video frames. Whichever you prefer. I chose a basic black background with the TikTok watermark.
Step 2. Upload your Photo to Imagewith.Ai Clearoff
This is probably your easiest step. You're going to make your way over to the website Imagewith.Ai Clearoff. Simply upload the individual frames or screenshots you extracted from your TikTok video into the upload box.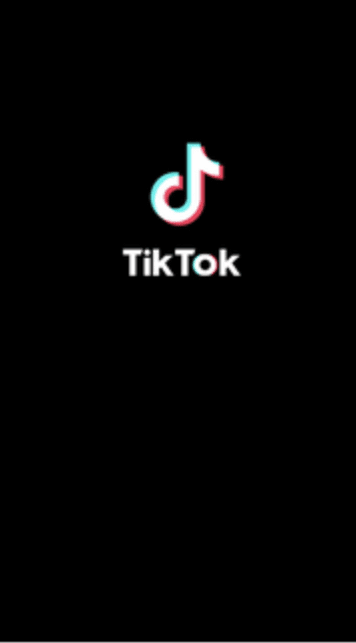 Step 3.Brush over the Watermark and Hit Send
Using your mouse key (or even your finger if you're working on an Ipad) brush over the exact element you want removed from the photo. You can adjust the size in the bottom right corner (you can see I changed mine from 100% to 75%).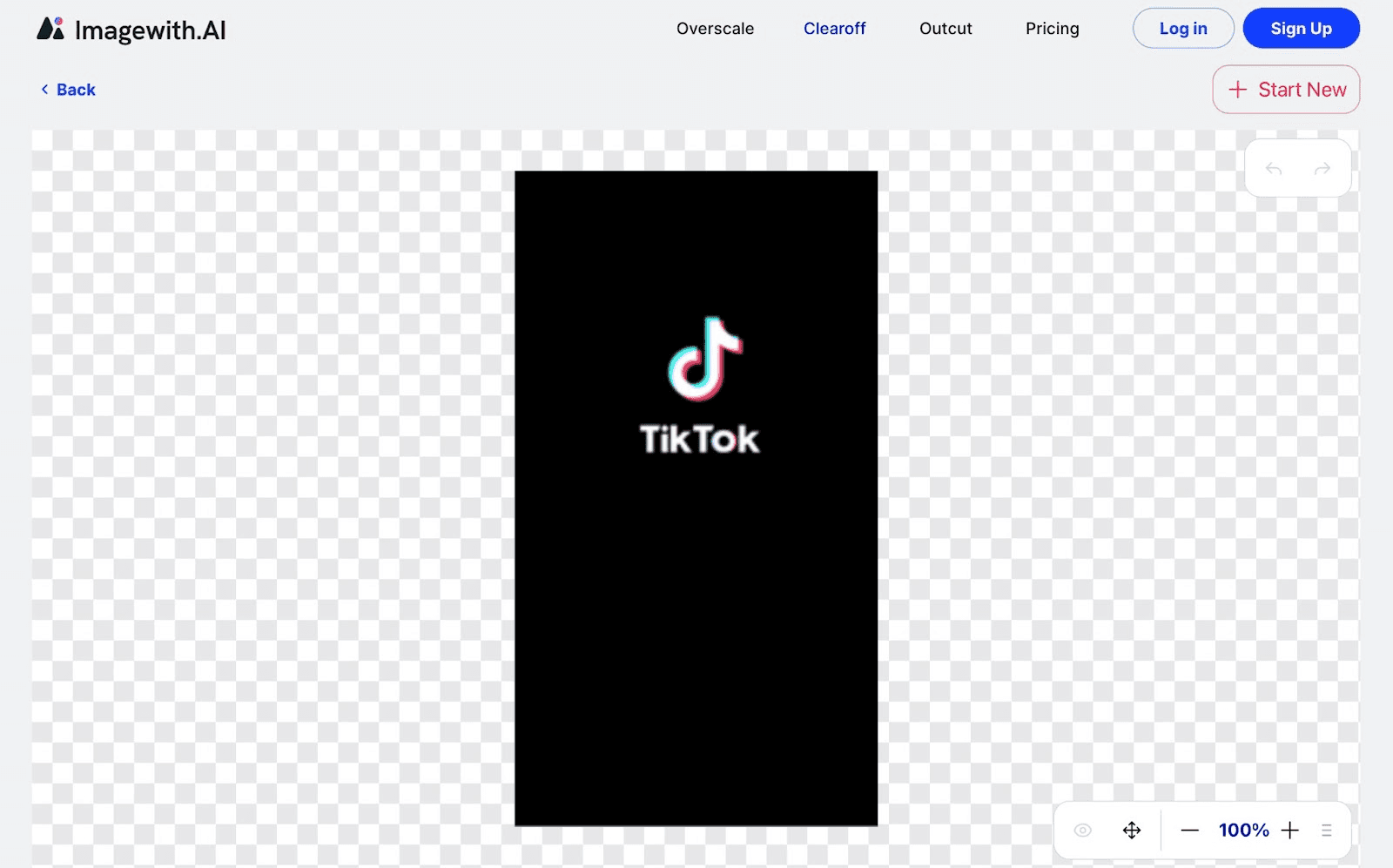 Clearoff will process this automatically, giving you a final result in seconds. Click download, and you're done!
As you can see in my updated photo, I brush over the words 'TikTok' leaving just the image part of the logo. The best part is the Clear off makes sure your photos retain their resolution and details, and with how fast it works, you really can't beat that!
Imagewith.Ai Outcut Feature
Imagewith.Ai's Outcut feature operates exactly like the Clearoff feature, with the exception that the AI algorithm focuses on removing the background instead of removing objects.
The process is exactly the same. Brush over the background and wah-la, goodbye background.
Imagewith.Ai Overscale Feature
If you're looking for a one-in-all all editing tool, then Imagewith.Ai's Overscale feature is the one for you. Upload your photo, hit the Overscale button, and watch as your photograph gains added clarity and detail.
Pixels are upgraded, color saturation is fixed, and contrast is improved. Take your image to a whole new level of awesomeness.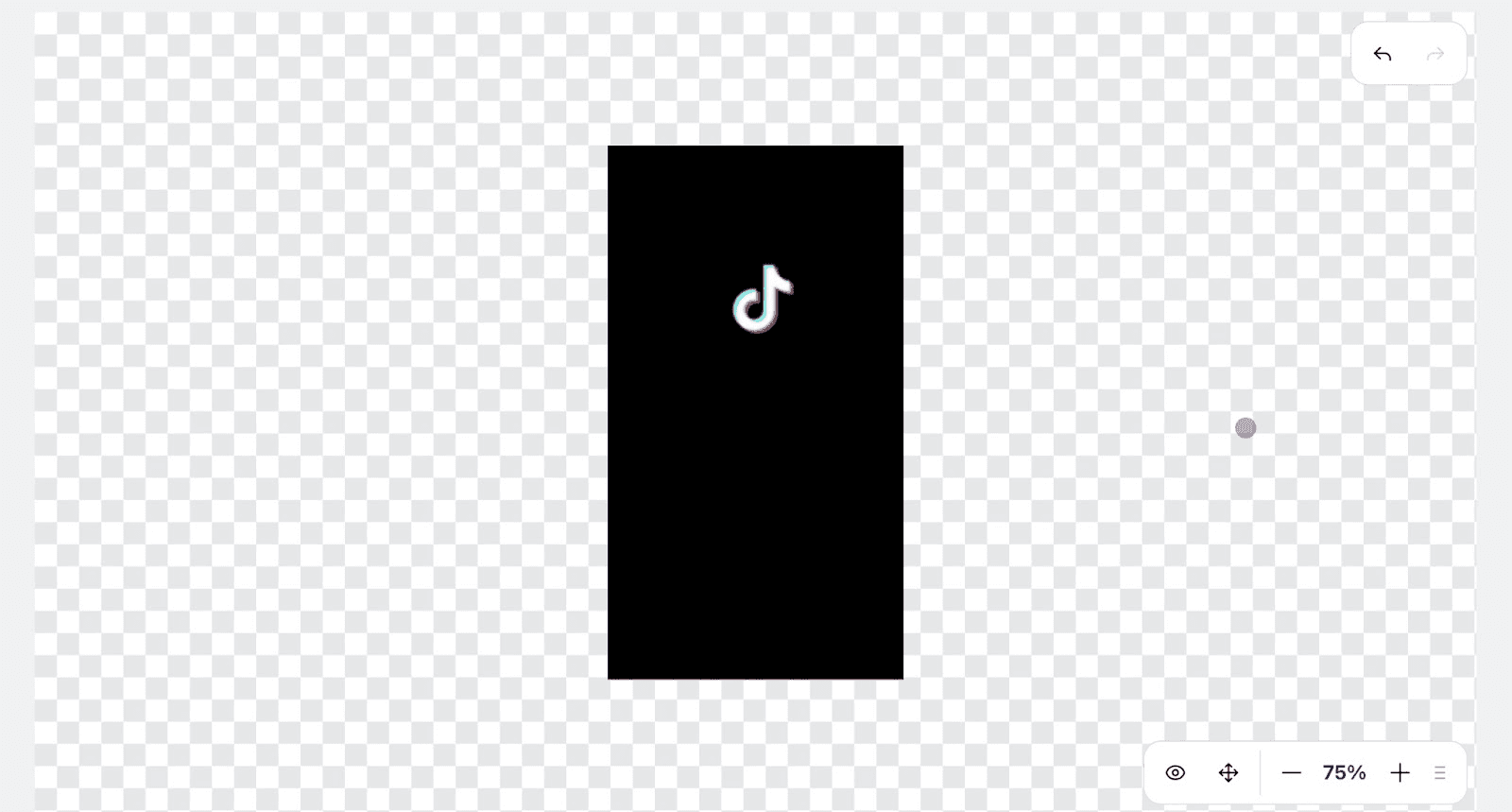 Conclusion
You're finally ready to boost your influencer game. Now that you know how to eliminate watermarks from your TikTok videos and photos, you have everything you need to repurpose your content, reach new audiences with your brand, and thrive as a content creator.