A watermark is a text or semi-transparent image that appears on the background of a PowerPoint presentation. It works as a slide logo or indicates a presentation is confidential.
Watermarks are helpful for many reasons. First, they add a design or logo to keep your presentation professional. Plus, consistent visual branding to your presentation.
Watermarks are also used to identify the status of a presentation, whether it's a final or draft version or whether it's confidential and prohibited from public use.
Sometimes, you may want to remove a watermark from a PowerPoint because you're permitted to use the slides without the watermarks, or you want to customize your existing one.
In this guide, you'll learn easy ways to remove watermarks in PowerPoint.
Top Reasons you may want to remove Watermark From Your Image
Like every other person, you take massive pride in your presentations.
You want the world to see the quality and creativity invested into creating the presentations, and you want each slide to reflect that.
But there's a problem with the slide: watermarks if you have sourced the photos from a stock photo site.
In addition, the appearance of watermarks on your slides degrades the authenticity of the information you're showcasing. Here are some reasons watermarks may hurt your slide presentation.
‍Distracting to Viewers
Watermarks may distract viewers from the core information of your presentation, marginally reducing engagement and potential results.
It may be difficult for an audience to identify your presentation if they're looking for it in the future.
Watermarks can limit your photo quality and disrupt the viewer's satisfaction experience.
The Clearoff feature in ImageWith can help remove watermarks from your slides, making them look professional and appealing.
Destroy Image's composition
Watermarks can hide key elements of an image, making it difficult to see the details shared in the slide.
This is understandably due to the license's view of trying to protect the image right.
However, viewers are more drawn to a sharp and uncluttered presentation since it conveys their message more clearly.
Low conversion
When your slide contains watermarks, viewers are less likely to watch to the end.
This makes it harder for them to share or promote your message, affecting your conversion rate.
People perceive watermarked images as generic and less trustworthy, reducing conversion.
Watermarked images are usually generic. Your message isn't. Therefore, having a generic image removes your brand message from the presentation, leaving customers needing clarification and eventually walking away.
It is generally said that customers' trust must be gained in under 10 seconds, or they'll leave."
Other people or websites won't promote it
Watermark photos are unsuitable for your image photos as other digital business promoters cannot promote them.
If you plan to upload your images on search engines, watermarks can reduce the chances of ranking on top SERPs as they can be identified as plagiarized images downloaded from stock websites.
This will reduce your site ranking, generate less traffic, and create trust issues for potential customers considering your product.
Not professional
Most businesses believe adding watermarks to their product image will make it look more professional. However, a professional photo must be clutter-free.
Professional photographers avoid watermarks on their photos so that it doesn't get copied without their approval.
Considering how painting works, a painter will never watermark their painting or clutter it. Instead, they sign at the corner or bottom of the painting to give it a professional and appealing look.
Adding watermarks to images may confuse customers and disrupt them from seeing the excellent portion of your photos, such as the features, look, colors, or specs.
Personal Use
When the image is for personal use, having a watermark may seem unnecessary, and removing it can enhance the aesthetics of the picture without any commercial implications.
Print or Display Quality
Watermarks can sometimes compromise the overall quality of an image, particularly when printing or displaying it in larger sizes. Removing the watermark can improve the visual impact.
Collaborative Projects
In collaborative projects, sharing images without watermarks can be more conducive to seamless collaboration, providing a clearer view of the content without distracting elements.
Customization
Users might want to customize or edit an image for specific purposes, and the presence of a watermark could limit these creative possibilities. Removing the watermark allows for more freedom in customization.
Public Sharing
When sharing images on public platforms or social media, the presence of a watermark might be considered distracting or undesirable. Removing it can produce a cleaner and more visually appealing presentation on these platforms.
How to remove watermark in PowerPoint
Step 1: Open the PowerPoint file with the watermark and select the view tab. Click the Master Views and select the Slide Master.

Step 2: On the Slide Master View, locate the left side of the screen; there's a thumbnail pane. Select the slide layout with the watermark you want to clear off.
You can also click on multiple slide layouts; just hold down the Ctrl key, then click on them.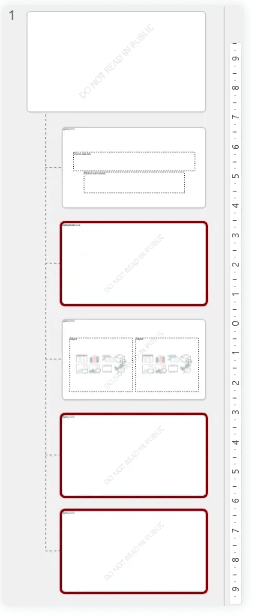 Step 3
Once you select the slide layout(s), click on the watermark text or image and press the Delete key from your keyboard. Step 4- To apply changes to your slide, return to the View tab and click Normal in the Presentation view group. By now, the watermark will be removed from the slide(s)
Click on save and enjoy a watermark-free presentation.

ImageWith: Online Watermark Removal Tool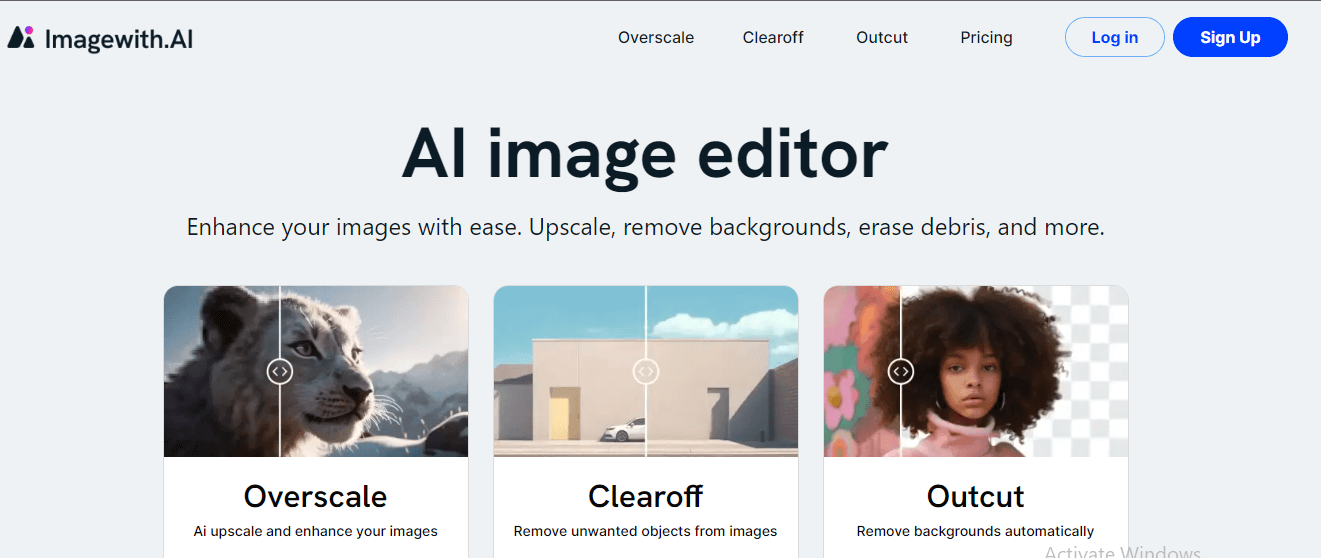 ImageWith is the right website for removing watermarks from images, using a professional AI-powered online tool for any kind of watermark on images.
Whether it's logo, test, or even large object watermarks, ImageWith can clean them off with only a single click, delivering a watermark-free photo within a few seconds.
Despite its incredible features, this AI-powered watermark removal tool is straightforward, making it great for people with little tech knowledge.
Ease of use: Get a watermark-free photo with just 3 steps.
Insanely fast processing speed: Remove watermarks from photos within a few seconds
Effortless watermark removal: Incredible AI technology removes watermarks, keeping every detail intact.
Step 1
Upload an image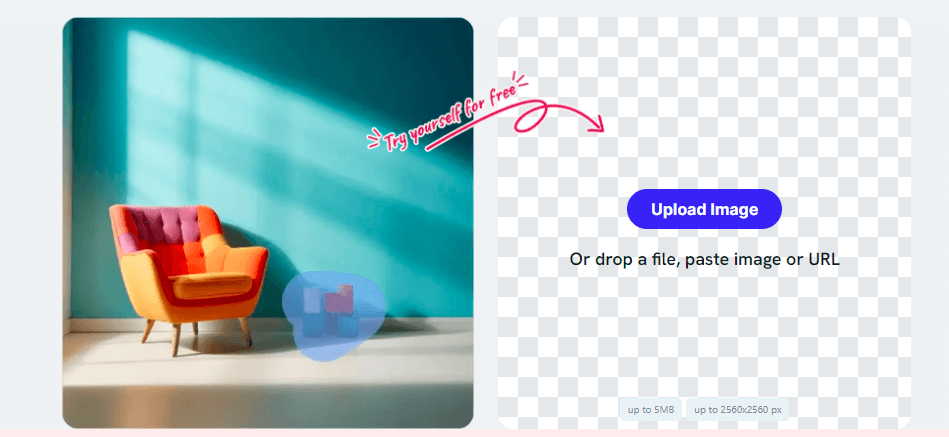 Click the upload image button to select the watermark image you want to remove.
Step 2
let AI clear-off take care of the rest
Select the watermark image by swiping, and the tool will remove the watermark within seconds.
Step 3
Download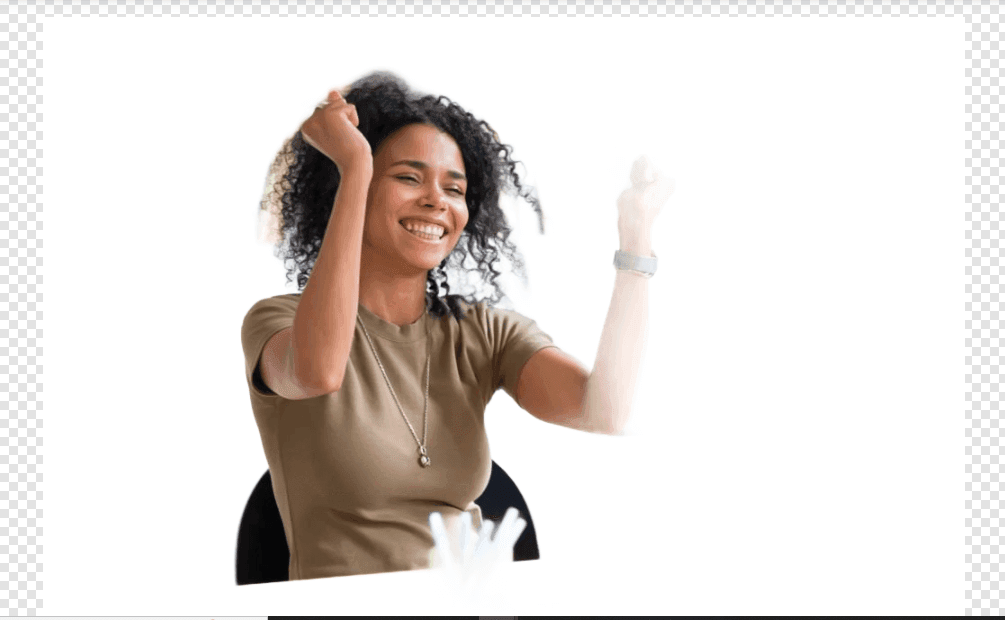 Download your watermark-free image, and here you go.
FAQ
How can I remove a watermark in PowerPoint?
Several methods include using Slide Master view, employing image editing software, or using Imagewith. Choose the method that suits your preference and skill level.
What is Slide Master view?
Slide Master view allows you to edit your slides' overall layout and design, including removing watermarks. Access it through the View tab in PowerPoint.
Can I remove watermarks from all slides at once?
Yes, you can. After editing the watermark in Slide Master view, save the changes to apply them to all slides in your presentation.
How do I deal with complex watermarks?
Consider using advanced image editing software to precisely edit or remove the watermark for intricate watermarks while preserving the slide's layout.
What should I do if there are multiple masters?
Check for additional masters in the Slide Master view and edit or remove the watermark from each one individually to ensure comprehensive removal.
Is it possible to remove watermarks without affecting the slide content?
Yes, by carefully using the crop and resize technique, you can remove the watermark while preserving the essential content of your slides.
Can I undo changes if something goes wrong?
PowerPoint provides an undo feature (Ctrl+Z) that allows you to revert changes. Save your presentation regularly to have backup points.
Are there legal considerations when removing watermarks?
Ensure you have the right to remove the watermark, especially if it's not your content. Respect intellectual property and consider obtaining permission if necessary.
What if the watermark removal methods don't work?
If facing difficulties, double-check the troubleshooting tips and ensure you follow the steps correctly. If issues persist, seek assistance or consider professional help.
Can I use the removed content freely?
Be mindful of copyright and licensing. Even if you remove a watermark, ensure you have the right to use and distribute the content ethically and legally.
Final Thoughts
The Slide Master method stands out as an effective means for removing watermarks in PowerPoint, offering users control over the overall design and layout of their slides.
Moreover, advancements in AI technology have further simplified this process. ImageWith AI allows you to remove watermarks swiftly and effortlessly.
With just a few clicks, you can harness the power of AI to erase watermarks from your presentations within seconds seamlessly.